Miller Lite Bear Trap: Tequila Fest - Thursday, June 17th
Thursday, June 17th @ 6:35 pm. Gates open at 5:35 pm. Sample top-notch tequilas, margaritas, and more on this night. Two options available: Tequila Fest with Drinks - $35.00 or Tequila Fest without Drinks - $25.00. Both options include an all-you-can-eat ballpark food service area. Please choose the ticket type on the next page and the number of tickets needed below. All Sales Final. No Refunds.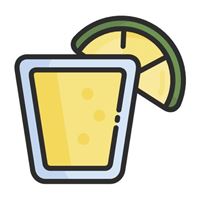 Enter the number of seats you want to purchase, or check the checkbox for individual seats.
When you are finished, click the ADD TO CART button to proceed.


items in cart
Your ticket locks have expired
YOUR TICKETS WILL BE RELEASED IN
Complete your transaction to ensure you receive these tickets.